One of the challenges we robot builders have, is creating a nice stable base for our creations. I've used the large Exo wheels in the past, but have always wondered why LEGO have never made a baseplate made entirely with the Technic holes.
Rather than waiting for LEGO to come up with something, Lasse Mogensen and Soren Jensen decided to make it themselves. It's called the MinuteBot Base and they've jumped on Kickstarter to see if they can raise the funds to put it into production.
So what is it exactly? It a LEGO baseplate, the height of a normal Technic beam with 21 x 30 holes.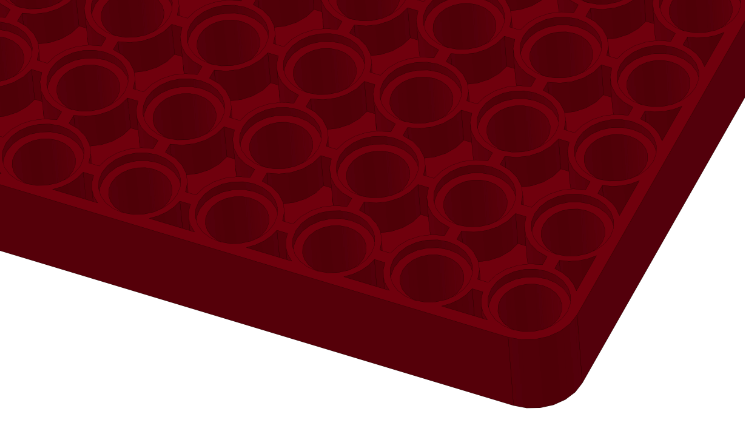 It will make creating bases for all types of robots quick, and more importantly, not use up all your other vital LEGO technic beams!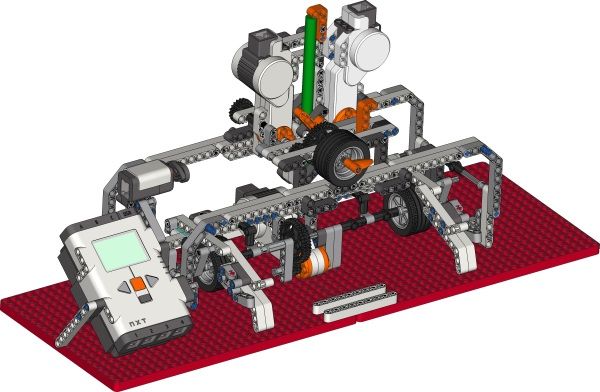 Laurens Printer on 2 minutebot bases
At the time of this blog post, they had raised nearly $6,000 of their $11,000 target. Basically that means they need another $5000 to meet their target and start production. What happens if they don't meet the target? Don't worry, you don't actually pay your money unless they raise all the funds they need.
You can support their project and pick up your very own MinuteBot base here:
http://www.kickstarter.com/projects/37801615/minutebot-base
($30 for one, cheaper if you buy multiple)
How would you use a Minutebot base? Let us know in the comments.